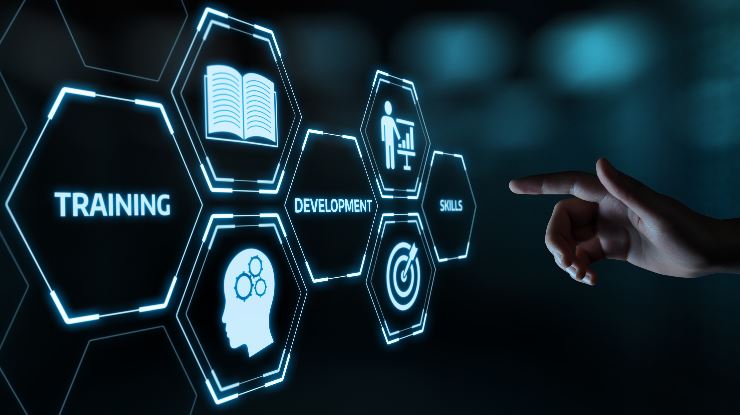 (ISC)², the US-based security certification organization, has launched a new initiative that aims to tackle the global cybersecurity skills gap.
Through its recently launched Professional Development Institute (PDI), (ISC)² will help enhance their members' skills and abilities by providing access to rich, continuing professional education (CPE) opportunities that augment the knowledge they've gained throughout their careers.
With this initiative (ISC)² aims to bridge the gap described in the 2018 edition of their annual "Cybersecurity Workforce Study".
The Professional Development Institute builds on the successful 2018 pilot launch of three professional development courses. These were provided free of charge to members and associates, and topics included:
GDPR for Security Professionals
DevSecOps
Building a Strong Culture of Security.
To gain insight into the professional development needs of security professionals, PDI used focus groups and member surveys. These techniques will continue to inform the evolution of their curriculum. Subject matter experts from within the membership will guide the development of course material, and they will be supported by a team of highly-qualified adult education experts and creative professionals. In this way, ISC2  aims to develop a robust catalogue of CPE courses and offerings which can be refreshed on a continuous basis as member needs change.
Source: "www.prnewswire.com"