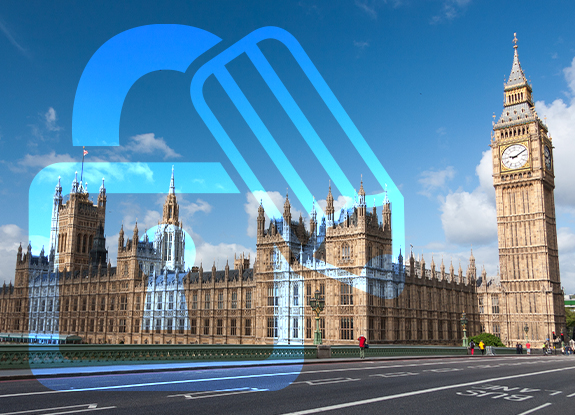 Date:
Wednesday, 17 March, 2021 - 12:15
The UK government has recently announced its plans for an updated national cybersecurity strategy aimed at significantly boostings its resilience to cyber-attacks and cyber warfare in what has been dubbed as a "full spectrum" approach. 
The impact of the Covid-19 pandemic had exposed the lack of attention paid to cybersecurity within UK organisations, as in most other countries, which has now made it imperative to prioritise the cyber hygiene of citizens and businesses. 
The government is to set out a new "full spectrum" approach to national cyber security capabilities as part of an Integrated Review of Security, Defence, Development and Foreign Policy, ranging from cyber-enhanced battlefield capabilities for the Armed Forces right down to internet security for home users. The review comes in a bid to significantly enhance the UK's ability to detect, disrupt and deter enemies as adversaries invest in their own capabilities while taking advantage of the digital revolution. The new cyber strategy aims to create a fit-for-purpose cyber ecosystem, bringing more investment in education, partnerships with the security industry, and better integration across the defence and intelligence services. 
Along with the review publication and a whitepaper, the government is expected to announce the new National Cyber Force (NCF), which will be based in the north of England, as part of a £16.5bn ($1.19bn) package of measures. It is hoped that this will lead to growth and investment in the technology, digital and defence sectors outside of London, creating new partnerships between government, local tech firms and universities in the north. 
In 2021, the government is also prioritising critical national infrastructure, which the pandemic has also proved to be increasingly vulnerable to disruption by malicious actors. Ensuring the resilience of such essential services will be a clear priority in the next 12 months as highlighted in the National Cyber Security Strategy 2016-2021 (NCSS) progress report.
The tumultuous events of the past 12 months have done much to reinforce the importance of cyber security to national wellbeing as more and more people rely on digital technology to work, shop and socialise, offering a lifeline to society at large. However, with the benefits come growing opportunities for criminals and other malicious actors to exploit cyber as a means to cause us harm. That is why the role of this strategy and the diverse range of talented and committed cybersecurity professionals across all sectors of the economy are so important in keeping citizens and services safe.
It is in this context that CYBERWISER.eu is organising its virtual event on 25.03.2021, zooming in on the fundamental importance of cyber training at all organisational levels, be they small businesses, large companies or part of national educational programmes ensuring the next-generation of professionals is fully equipped for future threats and vulnerabilities. 
To join us at this event on Effective Training in the Era of Staff Remotisation, visit this page for more details and the registration: https://www.cyberwiser.eu/events/effective-training-cybersecurity-new-er...