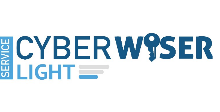 Cyber crime poses a real and growing threat for small firms and should not be ignored.
However, many businesses find it hard to take proper measures due to a lack of time, money and information security skills.
Not any more. CyberWISER Light allows SMEs to not only improve their cyber risk management but also to detect vulnerabilities in their IT system - on a regular basis and for free.
What you get from using the service: a company-specific cyber risk assessment so your strategy is tailored around those business assets you need to protect.
Opting to conduct the vulnerability test means you get fresh data on your risk exposure and can focus on the vulnerabilities that pose the greatest threat to your business.
Evaluate your cyber security posture now, for free with CyberWISER Light!
Read the full CyberWISER Press Release: English | Italian | Spanish | Slovenian | French
---
Have you already used CyberWISER Light?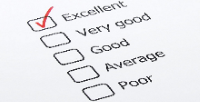 Your opinion is very important to us. We appreciate your feedback and will use it to improve the quality of our services.
Let us know what you think and help us to improve!
---
Helping EU firms get smart about cyber security
WISER works with "Early Assessment Pilots" (EAPs) as Associate Partners and Full Scale Pilots from different industries & Countries to field-test cutting edge services for cyber security WISER will be rolling out.
WISER 2nd EAPs Workshop: Interview with WinMedical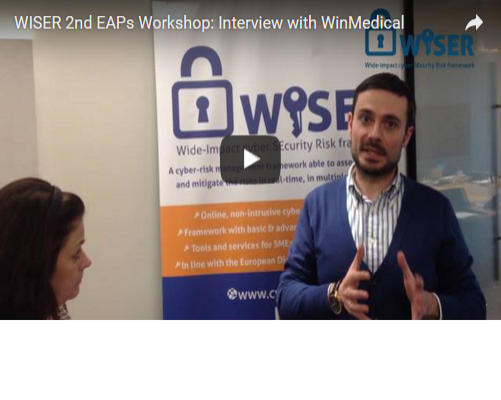 Emanuele Angione, Co-founder of WinMedical S.r.l., speaks about the importance of effectively facing cyber risks for SMEs & organisations across Europe, and how WISER can help businesses to tackle cyber risks.
"For small companies like WinMedical this is an important opportunity to assess our cyber risks and take adequate steps to minimise the potential impact on our company" - Emanuele Angione, WinMedical s.r.l
WISER 2nd EAPs Workshop: Interview with EMBL-EBI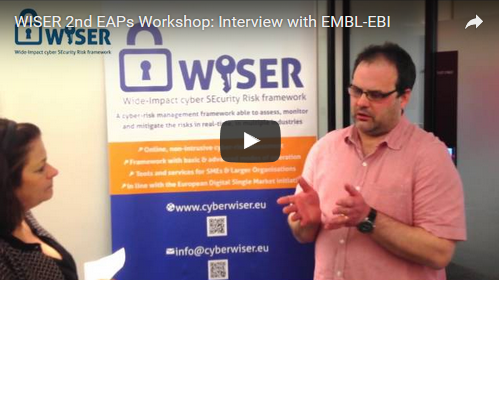 Jonathan Barker, Systems Administrator at EMBL-EBI, speaks about the changing security landscape within the scientific data community, and how WISER can help tackilng these changes.
"The key problem for an IT professional is to communicate risks to management. WISER will provide a tool which will help to identify risks and to present solutions which will help all levels of organization understand what the risks are and how to mitigate them." - Jonathan Barker, EMBL-EBI
Watch the full video
---
WISER Events
Trust in the Digital World conference, 15-16 June 2016, Netherlands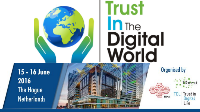 Fernando Carmona from ATOS will be sharing insights on R&I initiatives on cyber security in the session on Transformative IT through Agile Cloud Solutions. WISER and its first service, CyberWISER Light , will be promoted through discussions and the distribution of our latest flier.

The Security Culture Conference, 14-16 June 2016, Oslo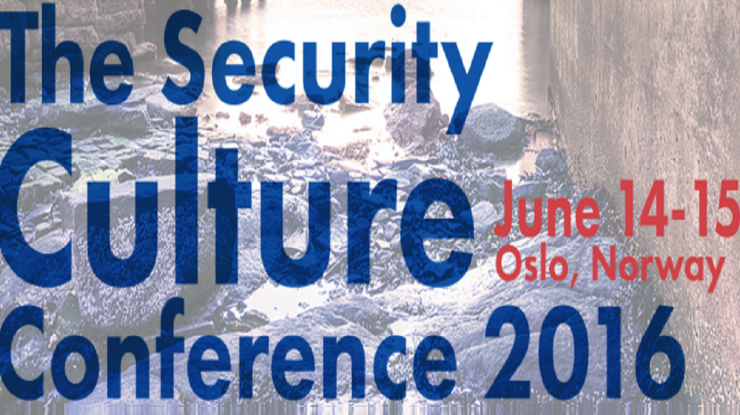 WISER is one of the event partners promoting its new service CyberWISER Light for businesses to assess their cyber risks and take actions to mitigate them for free, anytime, anywhere.