It's almost #CyberSecMonth!
Don't miss the opportunity to become Cyber Secure

ECSM is the EU's annual advocacy campaign that takes place in October with the aim of raising awareness and promote cyber security among citizens and organisations. 
On the 30th September will take place the kick-off event of the European Cyber Security Month 2016, where relevant themes will be addressed for opening the month. 
---
WISER News & Events
WISER at DSS ITSEC 2016: the Baltic's largest annual security conference & exhibition 


DSS ITSEC, 27 October 2016 in Riga, is the Baltic's largest, annual security vendor independent conference and exhibition. The conference is widely recognised for its rich content and international outreach, and was voted top 3 during the European Cyber Security Month 2015.
WISER will be presenting its suite of services to help businesses improve their cyber risk posture, chairing two sessions:
- An high level overview of WISER, its innovative vision, objectives and concrete outputs will be held by Antonio Alvarez Romero as WISER project coordinator
- A practical Demo showcasing CyberWISER Light as well as CyberWISER Essential, an upgrade service featuring real-time monitoring and advanced assessment of cyber risk will be held by Ales Cernicev.
WISER essential guide to the NIS directive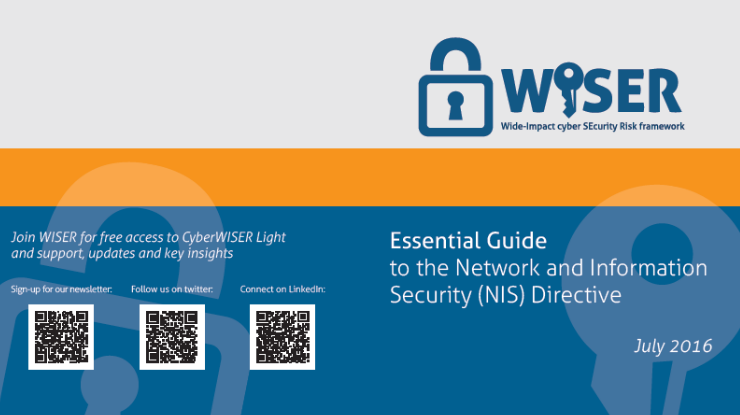 In this essential guide, we look at the NIS Directive as the first EU wide rules for cyber security, with a focus on the practical steps that Member States should address to implement the directive into their national laws.
The guide represents a clear statement on the three major requirements for each Member State:
- Improving cyber security capabilities at national level.
- Increasing EU-level co-operation.
- Making obligatory risk management and incident reporting for operators of essential services and digital service providers.
---
CyberWISER Light promotional video
CyberWISER Light, the free & easy self-assessment tool helping SMEs to tackle Cyber Threats!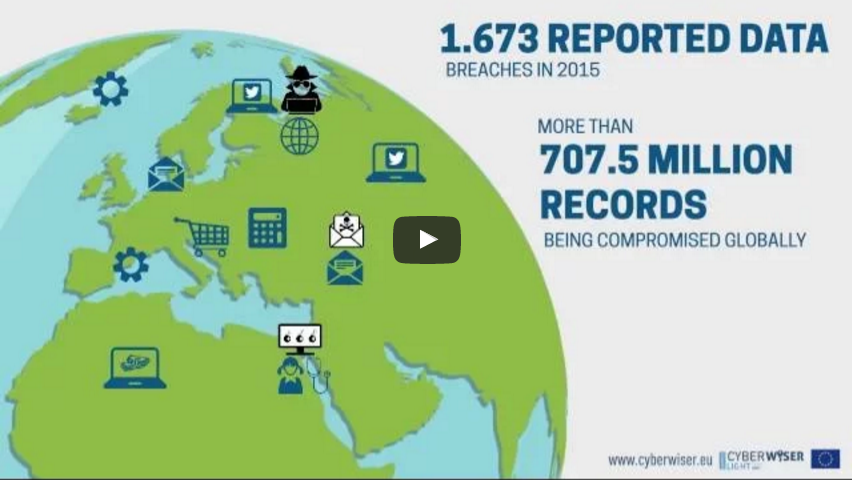 This free and easy-to-use tool, helps SMEs and organisations of all sizes getting a first, high-level view of their cyber risk exposure free of charge and with minimum investment in time and human resources. Make cyber risk assessment a top priority for your business today with CyberWISER Light!
---
Have you already used CyberWISER Light?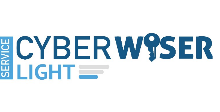 Many companies have already used CyberWISER Light, the free & easy self-assessment tool for analysing the cyber risks of their business!  You can still use the tool!
Evaluate your cyber security status now with CyberWISER Light, for FREE! 

If you have already tried CyberWISERLight, let us know what you think about it! 
Your opinion is very important for us to improve the quality of our services.