WISER at DSS ITSEC 2016: the Baltic's largest annual security conference & exhibition
 
For the fourth consecutive year, the European Union (EU) declared October to be European Cyber Security Month (ECSM). October is European Cyber Security Month (ECSM), aimed at increasing awareness and capacity building across member states so European organisations are better prepared against cyberattacks.
As the European Innovation Action putting cyber risk management at the heart of every organisation, large and small, WISER is showcasing its services and tools at DSS ITSEC 2016 on 27 October in Riga, Latvia.
This event has been chosen by WISER as a multi-stakeholder gather of organisations from the public and private sector to showcase its current tools and insights and promote new services available in early 2017
WISER will be presenting its suite of services to help businesses improve their cyber risk posture, starting from an effective cyber risk management action agenda.
Tackling today's cyber security challenges - WISER Services & Solutions – 14:00/14:30, Venue 9
Antonio Alvarez Romero (ATOS) is giving an high level overview of WISER, higlighting its innovative vision, objectives and concrete outputs.
Audiences will learn about how WISER is making cyber security accessible and affordable, especially for SMEs by breaking down barriers to effective cyber risk management. ICT-intensive SMEs can easily access tools to regularly profile their cyber risks and carry out vulnerability tests to stop attacks before they happen.
Cybersecurity Risk Assessment - 'All Done' with WISER – 14:30/15:00, Venue 9
A practical Demo session showcasing CyberWISER Light, the online tool designed to help small organisations assess their cyber risk exposure and vulnerabilities. The demo also features a sneak preview of CyberWISER Essential, an upgrade service with real-time monitoring and advanced assessment of cyber risk through specific sensors deployed on the target infrastructure.
See DSS ITSEC 2016 full agenda
Watch the event in live streaming | DSS ITSEC Youtube Channel
Follow the event on Twitter: #DSSITSEC2016
---
WISER Insights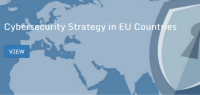 Just how prepared are European member states when it comes to responding to cyber incidents and providing a conducive legal framework for cyber space?
Find out in our online, interactive cartography. By clicking on each country, you can learn about national cyber security strategies, the current state of play, action plans and public-private partnerships aiming at strengthening EU industry in the area of cyber security. Read our latest update on the Czech Republic based on an interview with the National Cyber Security Centre.
---
CyberWISER Light promotional video
CyberWISER Light, the free & easy self-assessment tool helping SMEs to tackle Cyber Threats!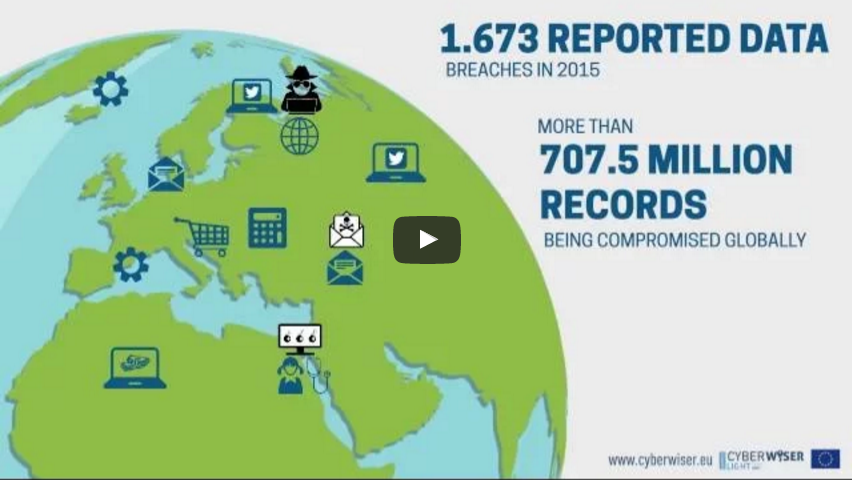 This free and easy-to-use tool, helps SMEs and organisations of all sizes getting a first, high-level view of their cyber risk exposure free of charge and with minimum investment in time and human resources. Make cyber risk assessment a top priority for your business today with CyberWISER Light!
---
Have you already used CyberWISER Light?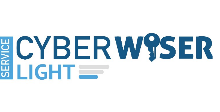 Many companies have already used CyberWISER Light, the free & easy self-assessment tool for analysing the cyber risks of their business!  You can still use the tool!
Evaluate your cyber security status now with CyberWISER Light, for FREE! 

If you have already tried CyberWISERLight, let us know what you think about it! 
Your opinion is very important for us to improve the quality of our services.