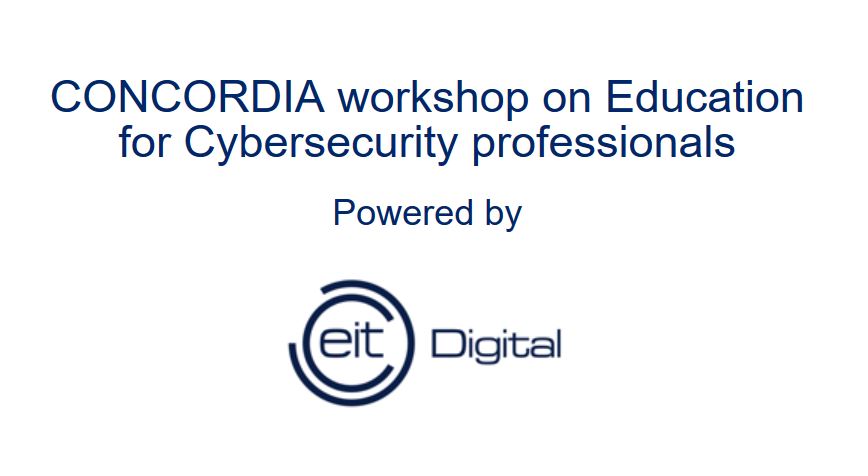 Date:
Tuesday, 2 June, 2020 - 08:30
CET
Spread over 2 days, on June 2 & 3, the CONCORDIA workshop aims at collecting feedback regarding specific needs in terms of Education for Cybersecurity professionals. The CONCORDIA consortium will share the work they have done in terms of Skills Certification Schemes and on developing courses for cybersecurity professionals while also seeking the participant's views on the concrete pilots they plan to run together this year and targeting the Cybersecurity Consultant profile.
The event is suitable for European cybersecurity professionals, middle managers and executives from all sizes of organizations, representatives of national and European public institutions having an interest in Education for cybersecurity, international organisations active in cybersecurity area and universities offering or intending to include in their offer short courses for professionals.
Consult the event page for info and webinar agenda.