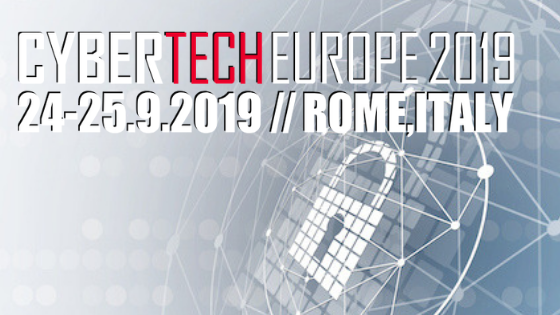 Date:
Tuesday, 24 September, 2019 - 08:00
CET
This year Rome will host the Cybertech Europe event, one of the most important conferences around cyber technologies in Europe.
The two-day event dedicated to information security will allow institutions, academia and industries from over 40 countries to gather together and will host a lot of interesting speakers as well as some special sessions about cybersecurity in specific fields, such as insurance or aviation.
Full event program available HERE.