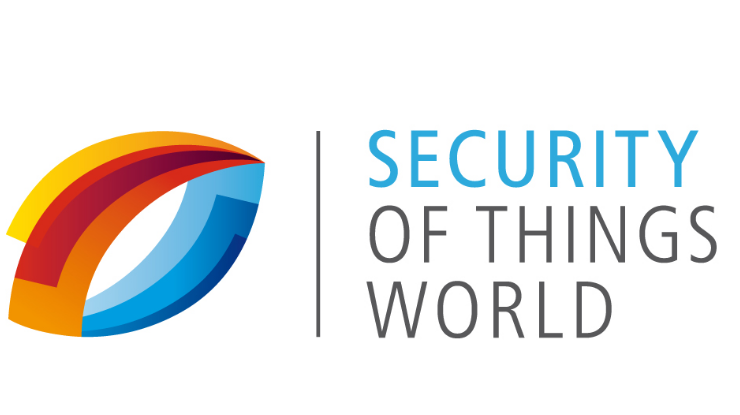 Security of Things World is the industry event for engaged, high level, international executives from across all sectors that are affected by the need for security of the Internet of Things. The event will be held on June 12 - 13, 2017 at the TITANIC Chaussee in Berlin.
The key themes covered at the Forum will be:
Expanding and shifting industry boundaries
Security & interoperability
Bringing security to the Cloud
Rethinking the technology strategy for scalable, secure and efficient IoT
Business Continuity Management
Securing your cyber physical systems by bridging them with innovation
Safeguarding enterprise data
Roberto Mannella, CISO at Rexel Group, will attend the event on 12 June 2017 presenting WISER as innovative approach to managing cyber risks.
Key point of Mannella's presentation will be:
    The approach of CyberWISER
    Risk profile of organization and vulnerabilities
    Value for organization by less focusing on correcting financial impacts based on business impact assessment