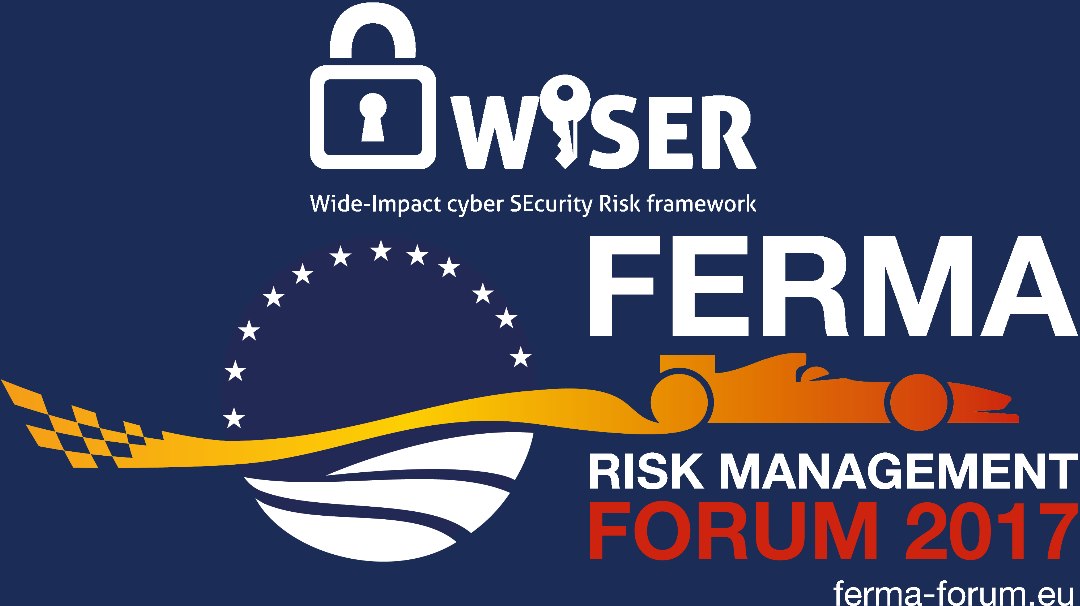 Date:
Monday, 16 October, 2017 - 10:30
CET
2017 FERMA Forum is the biggest pan-European risk management event of the year: the event attracts over 1500 participants and more than 400 of them are risk managers, making it the largest meeting of risk managers in Europe.
Leadership, Education and Communication will be the focus of discussions during the three days of FERMA, 16-17-18 October 2017. An important aspect will be how risk managers work with their partners (insurers, brokers and advisers) to create in consistency with FERMA's new vision: "a world where risk management is embedded in the business model and culture of organizations".
WISER is proud to announce its participation at this important event and will actively contribute with:
Cyber Panel Discussion with AIG, Aon Stroz Friedberg & WISER "The evolving cyber threat landscape"
Date: Monday 16th October 2017
Time: 12:30-13:00 CET (followed by networking lunch)
Venue: Aon World, Grimaldi Forum, Level 1, Monte Carlo
Please note, you will require a valid FERMA Forum 2017 delegate pass to attend this talk.
An interactive panel discussion covering the following themes:
- 65% of EMEA organisations expect their cyber risk exposure to increase over the next two years – hear how the perception of cyber risk has changed
- How to approach cyber as an enterprise risk & achieve cyber resilience
- Triggers driving organisations to purchase a cyber insurance policy
- How to prepare for and respond to a cyber attack
Moderator: Vanessa Leemans, Chief Operating Officer, Aon Cyber Solutions
Speakers:
- Mark Camillo, Head of Cyber & Professional Indemnity EMEA, AIG
- Shannan Fort, Cyber Product Development Leader, Aon Global Broking Centre
- Paolo Lombardi, Director, Trust-IT Services Ltd
- Spencer Lynch, Managing Director, Aon Stroz Friedberg
Find out more and register here.
WISER dedicated pop-up kiosk
Date: 16th, 17th, 18th October 2017
Time: Full time
Venue: Aon World, Indigo Lounge, Level 1, Monte Carlo
WISER will showcase excellence in research results in the Aon Lounge with dynamic demos and focused pitches with potential customers to help them find the right service packages for their company, with practical solutions in the complex cyberspace.