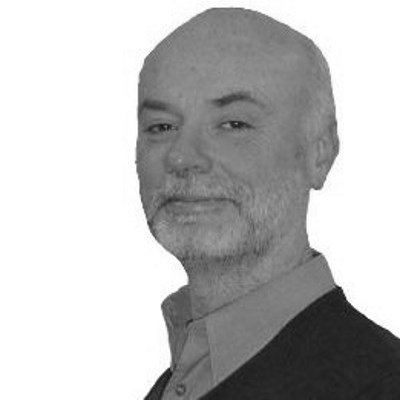 Birmingham City University
Paul Kearney is Professor and Head of Cybersecurity Research in the School of Computing and Digital Technology.
Paul has had a long and varied career in research and development in industry, and has previously worked for British Aerospace, Sharp and BT. He has participated in numerous collaborative research projects, and served on committees and advisory and working groups.