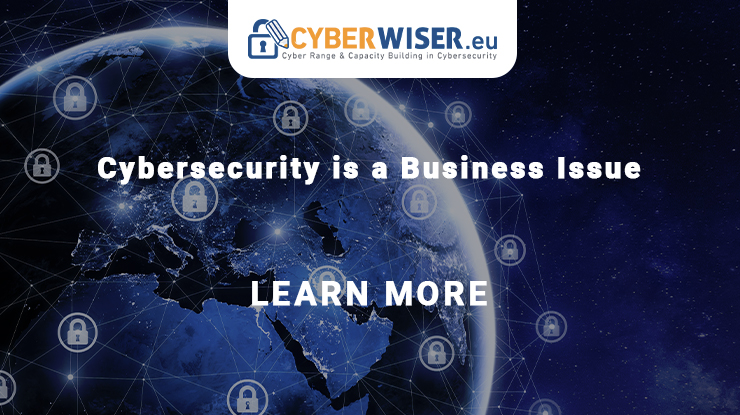 16 Nov 2020
The COVID-19 pandemic has impacted the way every organisation operates. During the sudden shift to remote work mode, cybersecurity teams were in a reactive mode, dealing with tactical activities to keep businesses operational and safe.
After a few months in the pandemic, cybersecurity team are adapting and moving from a reactive to the crisis mode, to an understanding the business and technology impacts mode.
To understand the biggest security concerns that cybersecurity teams have within their organisations, AT&T Business launched a LinkedIn poll. A total of 293 cybersecurity professionals answered the following:
Phishing scams – 24%

VPN connectivity at scale – 37%

Ransomware – 11%

Prioritization of security investments – 28%
While VPN connectivity at scale is still a concern, the most interesting number is that 28% of the poll respondents identified "prioritization of security investments" as a top concern.
Investment in cybersecurity is an on-going issue and concern for organisations as they understand the critical nature of cybersecurity to business continuity, adaptability, and resilience.
While 2020 will historically be remembered as the COVID pandemic year, it will also be remembered as the year cybersecurity went from being a technology problem to a business issue
From here forward, digital transformation initiatives will be led with a security-first mindset.
Increase the Cybersecurity Awareness within your organisation by Registering to our upcoming Phishing Webinar or watching the recordings of our previous webinars on Awareness of Password Weaknesses and SQL Injection.