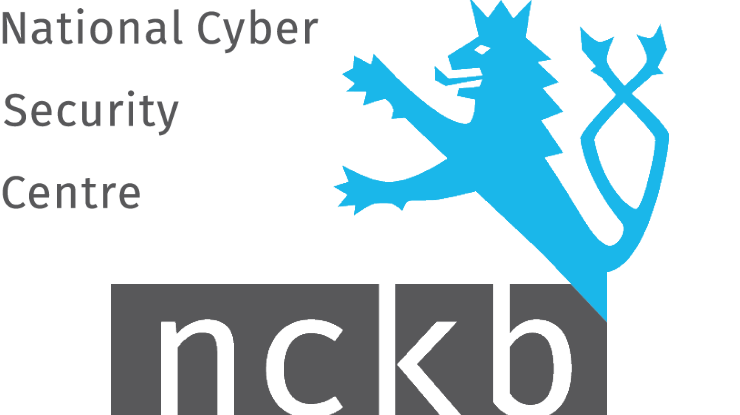 4 Jan 2017
As announced at the end of 2016, the Czech National Security Authority (NSA) is establishing a new headquarters for its National Cyber-Security Centre (NCSC) to protect the Czech Republic from hackers' attacks and other security incidents.
It is expected that the expanded cyber-security centre will be located in Černá Pole, a district of the country's second largest city Brno.
The expansion is scheduled to be carried out between 2018 to 2023 with the aim of establishing a new laboratory, training centre and data protection centres as well as increasing the office's workforce.
As with neighbouring Slovakia, cyber-security was only recently elevated in the Czech Republic to the top of the country's security and defence agenda, according to local analysts.
Check out WISER National Strategy Watch service for an up-to-date analysis of national cyber security strategies in Europe to track and identify progress being made by every member state, including compliance with the NIS Directive, highlighting possible gaps, international co-operation and best practice adoptions.