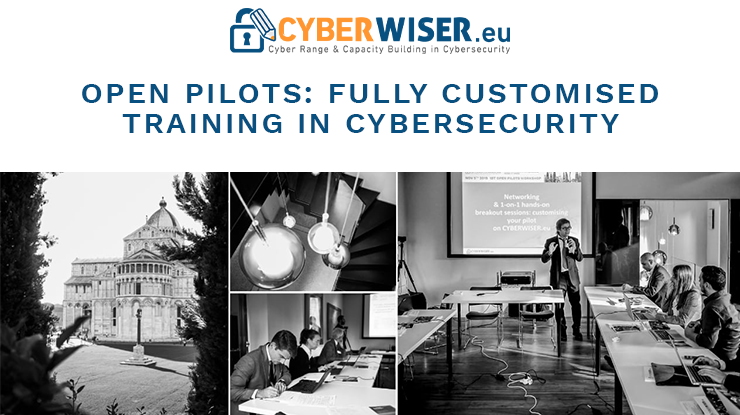 21 Nov 2019
A report has been published on the proceedings at the recent CYBERWISER.eu Open Pilots Workshop in Pisa.
The workshop attracted a cross-section of industrial, academic, and technology organisations from across Europe and the UK, and enabled CYBERWISER eu project partners to showcase the Open Pilot Scheme for the first time.
Read the report here.