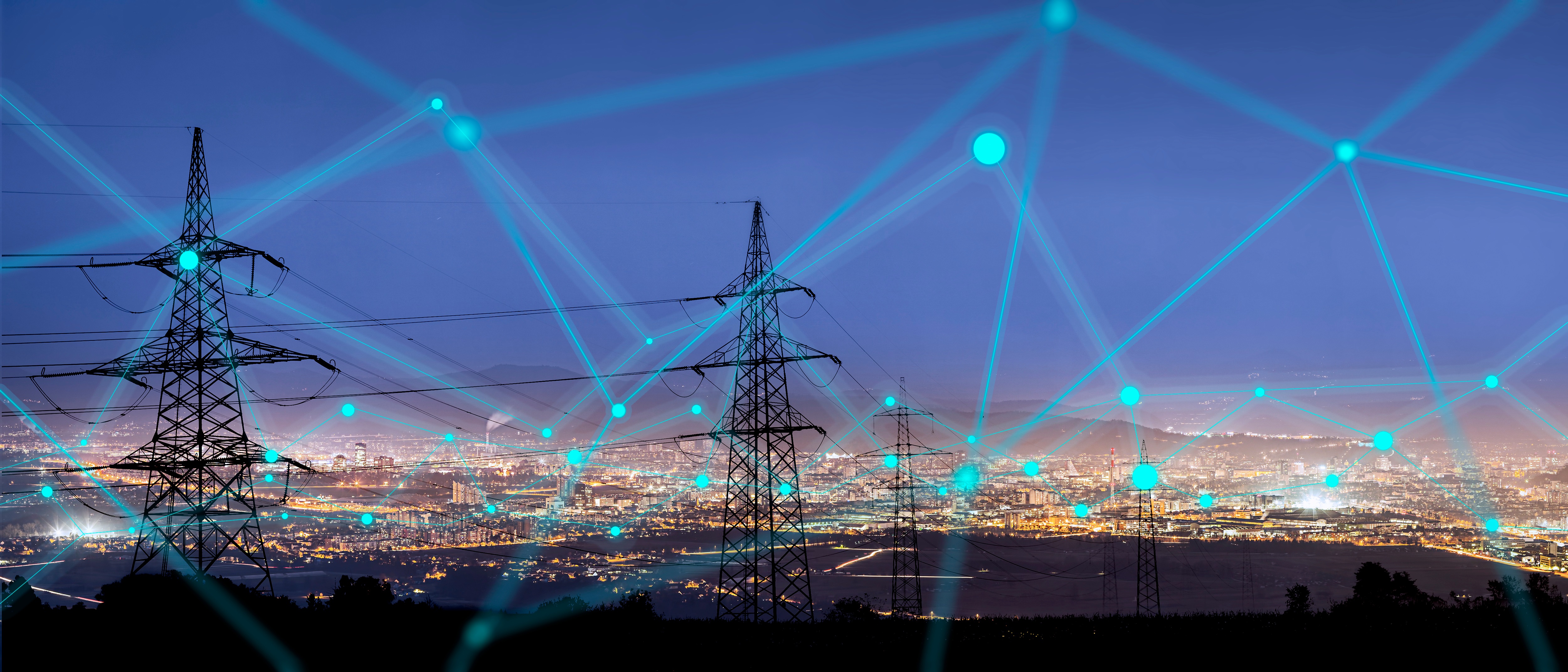 5 Feb 2019
Smart utilities are responsible for maintaining and replacing an increasing number of critical assets spread across thousands of kilometres of network. Making the right investment decisions has always been an enormous challenge but in the age of the smart grid, the stakes are higher than ever before. What's more, risk management needs to include cyber risks in a complex landscape and strict EU regulatory obligations.
Cyber security is a major challenge for the energy sector because of the many different technologies used across the value chain alongside the broad range of roles within the sector. EDP is a full-scale pilot in CYBERWISER.eu aimed at improving cyber security capacities key to detecting and responding to cyber threats.
This interview with Ricardo Prata, sub-director of Assets & Data Analysis Unit at EDP for Smart Grid Forums explains how the company is optimizing their investment budgets through the development of next-generation investment planning tools and methods.
" [...]At EDP Distribuição we are developing advanced modelling tools and risk-based methodologies that benefit from telemetered data gathered at consumption and production points, and also at primary and secondary substations. These probabilistic methodologies were integrated in the network planning software simulating the network, allowing the use of probabilistic methodologies in network development studies. EDP Distribuição is also collaborating with academic institutions in the development of data-based methodologies, either for network analysis and for asset condition assessment. These methodologies improve the risk assessment of investment decisions, improving the optimization of investment plans and maximizing the value accrued through new investments.
At Grid Asset Management 2019 I look forward to sharing our experience in developing these advanced tools, the results we have achieved in applying them to our asset management environment, and our roadmap for further enhancing and fully leveraging these."