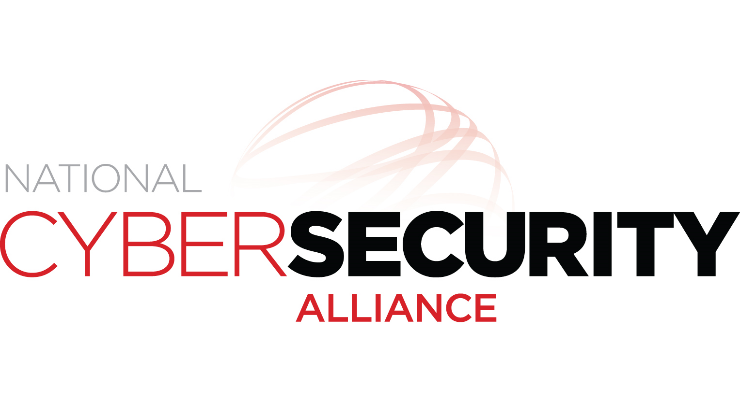 20 Dec 2016
With 2017 just around the corner, the National Security Alliance has come up with 5 simple steps every citizen should take in the new year to make their connected lives more secure.

See in the New Year by getting your online life into better shape by following these tried and tested tips.
Lock down your login. Fortify your online accounts by enabling the strongest authentication tools available, such as biometrics, security keys or a unique one-time code through an app on your mobile device. Your usernames and passwords are not enough to protect key accounts like email, banking and social media.

Personal information is like money. Value it. Protect it. Information about you, such as your purchase history or location, has value – just like money. Be thoughtful about who gets that information and how it's collected through apps and websites.

Own your online presence. Set the privacy and security settings on web services and devices to your comfort level for information sharing.

Maintain the cyber security of your IoT devices. Along with computers, smartphones, gaming systems and other web-enabled devices also need protection from viruses and malware.

Keep a clean machine. Clean up your email and make sure to keep your security software up to date and turn on their automatic updates if they're available. Also make sure to copy important data to a secure cloud site or to another drive where it can be safely stored.
Source: www.staysafeonline.org