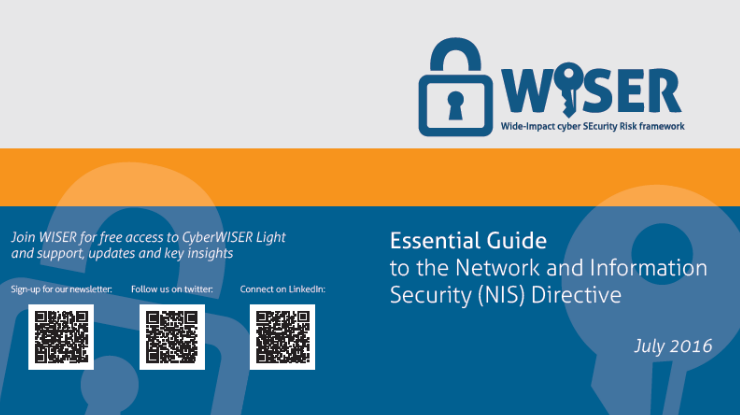 10 Aug 2016
In this essential guide, we look at the NIS Directive as the first EU wide rules for cyber security, with a focus on the practical steps that Member States should address to implement the directive into their national laws.
The NIS directive is coming into force in August 2016. Member States will have 21 months to transpose it into national laws and 6 months more to identify operators of essential services.
The guide represents a clear statement on the three major requirements for each Member State:
Improving cyber security capabilities at national level.
Increasing EU-level co-operation.
Making obligatory risk management and incident reporting for operators of essential services and digital service providers.
You can read below our essential guide or download it here.