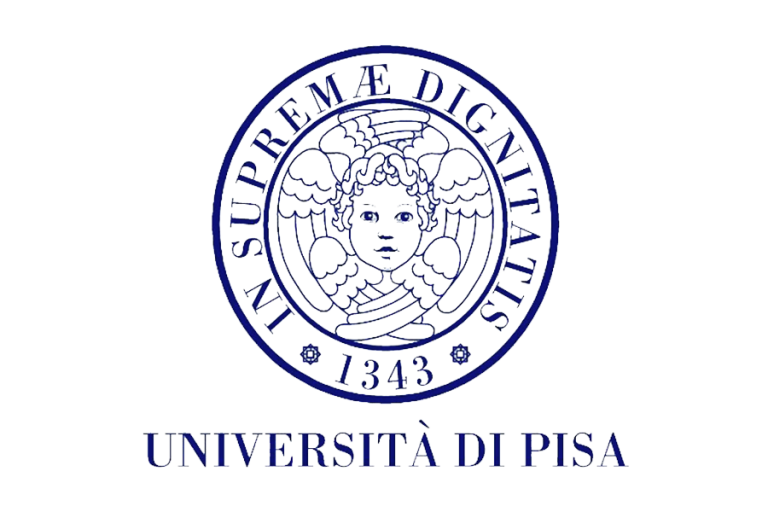 The University of Pisa (UniPi) gathered around 40 trainees (undergrads, grads and post-docs) to use the training platform. It focused on user experience and the scalability features of the platform. It demonstrated the flexibility of the CYBERWISER.EU platform which was able to provide experiments and scenarios for all academic levels; from undergraduate and postgraduate, up to research-oriented for PhD students. This supplied CYBERWISER.eu with valuable feedback and validation.
The CYBERWISER.EU platform enhances and complements the more common theory-based teaching approach by letting students experiment with increasingly complex systems and situations, from basic levels of defence (e.g., firewalls and intrusion detection systems), through to more complex networking environments, up to realistic attack and defence strategies. This flexibility is of paramount importance in an academic environment.
The UniPi pilot shows that CYBERWISER can help fuel the demand for cybersecurity professionals who combine broad technical skills with both security expertise and an understanding of business risk.