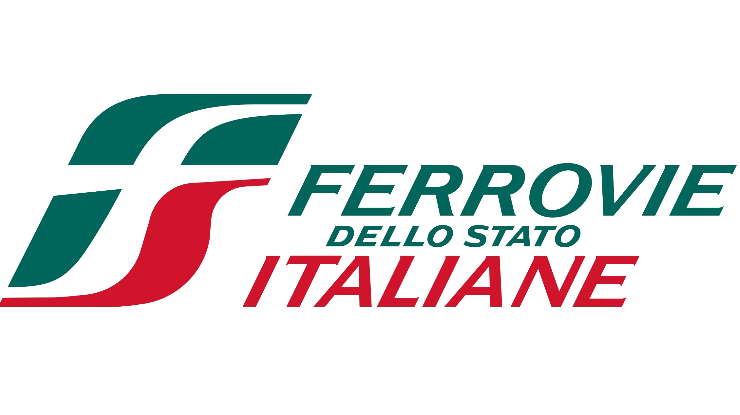 The pilot will demonstrate the potentiality and the added value provided by the platform in a scenario of business and cybersecurity experts from the railroad transport domain. The cybersecurity team will use the platform to perform attack and defence scenarios, while business experts will use the platform to understand the threat posed to critical assets in monetary terms (cost of a business interruption, cost of a data breach, and cost of replacing a damaged logical asset).
The pilot aims to "close the gap" between cybersecurity experts and decision makers, showing to the latter, in an easy to understand environment, what are the values at risk during an attack and how the cybersecurity team can react. With the use of the CYBERWISER.EU platform, the business experts will have the possibility to understand the costs of a set of countermeasures and estimate cost/benefit scenarios.
CYBERWISER.EU and FFSS will select, according to specific needs of a railroad domain, a certain number of IT Systems (training assets) to be replicated under the SOC. FFSS Risk Management will provide a first assessment of the economics involved with a successful attack (cost of a data breach, business interruption etc.) and will provide the data to the training room to be used during the training. The training team will be selected and the game performed, considering a real-time cost/benefits analysis.