Welcome to the CYBERWISER.eu newsletter!
In this issue, an in-depth look at the technology behind the just-completed CYBERWISER.eu platform, our first major milestone, plus excerpts from the new Cyberwatching.eu white paper, news from ECSO, and more.

Have you ever wondered how a Cyber Range platform looks from the inside? We can show you what the CYBERWISER.eu consortium has developed over the last year, from the platform design to the development and integration of the various components which will provide a complete, integrated and fully customisable cybersecurity training solution.
CYBERWISER.eu has been designed in a modular format to meet the specific needs of individual learners and corporate teams alike. The solution will incorporate an independent cyber range platform as well as a comprehensive suite of both free and paid-for web-based certificate courses.
We will keep you abreast of the new specifications and training environments, monitored by regression testing sessions, that will be added to the platform in the upcoming months.
Click here for a description of the platform's components.
---

Recently published on our Technology Watch, an extract from the Cyberwatching.eu white paper. It provides insights into the what and how of cyber range technology and explains why it's a key asset in the training of cybersecurity professionals.
Cyber Ranges provide a multipurpose virtual environment in which organisations can test critical capabilities and assess how effectively they integrate people, processes and technology to protect their strategic information, services and assets. By facilitating high-fidelity simulations, they can improve stability, security and performance of cyberinfrastructures and information technology (IT), operations technology (OT) and industrial control systems (ICS).
Because of their ability to represent real-world cyber threat scenarios in a virtual environment, they also present an opportunity to enhance organisational training capabilities.
Click here to read the full article.
---
Deadline: 05 October 2019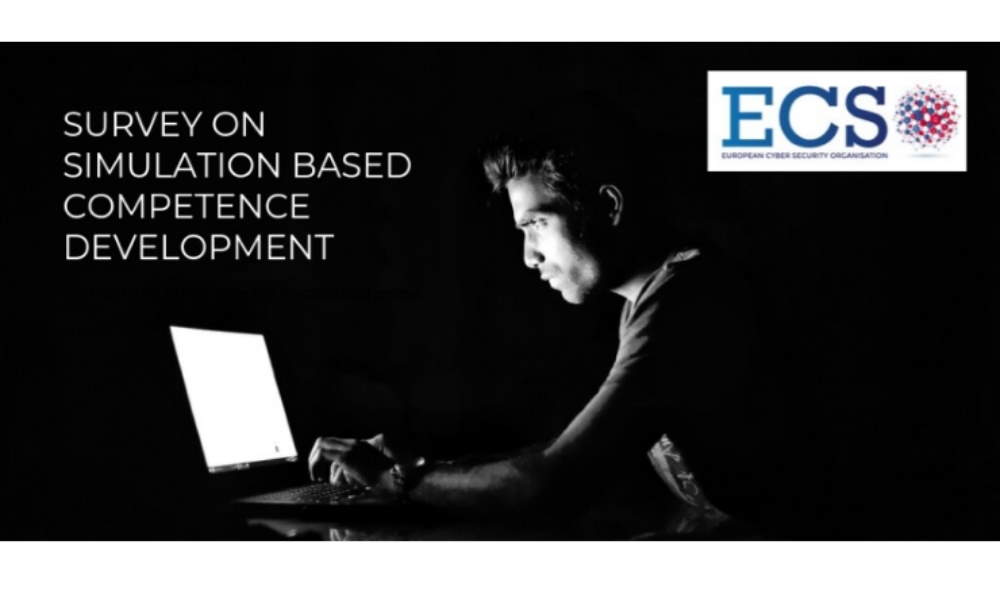 The survey addresses the European Cybersecurity community in order to better understand its needs and requirements. With your help, the participating network of Cybersecurity Competence Centers will be able to deliver long-lasting solutions for a secure European cyberspace.
The survey is published by ECSO (The European Cybersecurity Organisation), together with pilot projects ECHO Cybersecurity, SPARTA, CONCORDIA Project and CyberSec4Europe. ECHO, in collaboration with the other pilots, will consolidate the survey responses and produce a paper, expected at the beginning of November 2019.
---

Stay tuned for more!