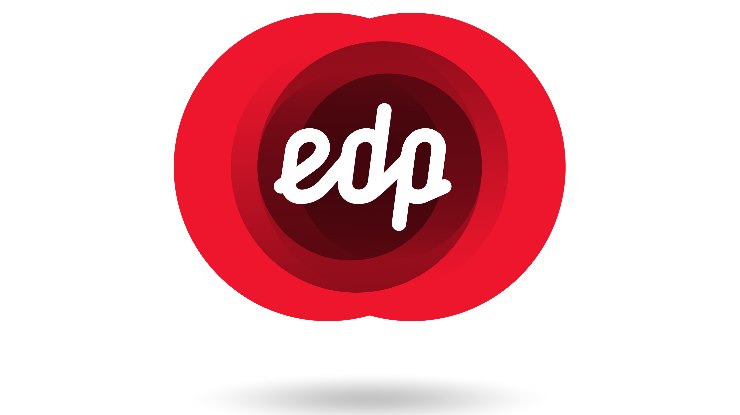 The EDP Cyber Range Platform is composed of equipment and software specifically designed to train and educate EDP employees in a simulated real-life context – with different scenarios according to the expertise of the teams – to ensure they are the first line of defence against cyber threats.

The points of strength of the platform are the advanced training modules that increase the automation of training operations, the gamification approach of the platform which makes the training modules more effective, thus facilitating the learning and the research development and finally, thanks to a dedicated physical location, the possibility to replicate daily activities.

The EDP Cyber Range Platform will be used in the development of CYBERWISER.eu Pilot 3 on Energy infrastructure. The purpose of the pilot is to validate new developments in training scenarios, introducing EDP's knowledge of critical infrastructures and Cyber Range operations, which may then be adopted by other entities in their own environments: the CYBERWISER.eu platform will benefit from the EDP platform's experience and from its valuable innovation model inputs.
Categories of technologies: