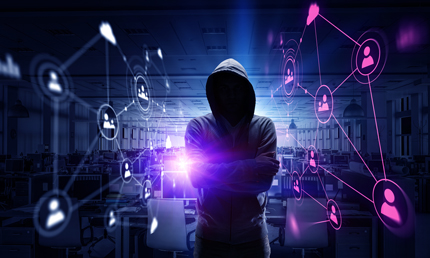 On February 14th 2019, CYBERWISER.eu presented its first webinar on the importance of advanced cyber security skills for effective and rapid response in a fast-evolving and complex cyber risk landscape.
Three expert panelists, have shared with us their knowledge on cybersecurity capacity building.
Antonio Alvarez Romero from ATOS (project coordinator) has introduced the project.
Liliana Ribeiro from EDP has stressed the importance of cybersecurity on Critical Energy Infrastructures, starting from the experience of Energia de Portugal.
Matteo Merialdo from RHEA has explained the concept of cyber range and has talked about the innovative aspects in cyber range solutions for simulation and training that CYBERWISER.eu will adopt in its lifetime.
For those who are unfamiliar with the concept of cyber range, we are talking about a recent concept that defines a multi purpose virtualization environment - it can vary from a few virtual machines or even a thousand for very complex exercises. Cyber ranges can be instantiated to mimic real environments, thus giving possibilities for training but also for research and developement (for example in space missions) and for penetration tests.
The big advantage of cyber range is that it is close to a real environment, so very useful for testing and training purposes, but it is completely safe because disconnected from the real one. Moreover, the freedom offered by CYBERWISER.eu of configuring next generation cyber ranges adaptable to different purposes, is invaluable.
During the webinar the attendees answered a small survey on cyber security awareness and on their interest in the CYBERWISER.eu Open Pilot Stream. Watch the results here: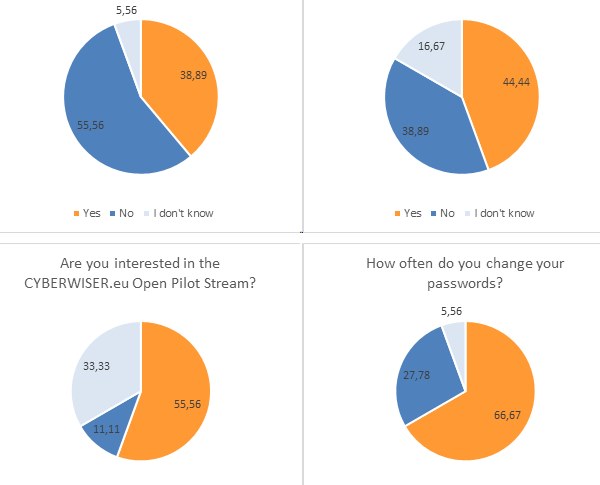 Watch the full webinar HERE!
---

Press Release

:
CYBERWISER.eu is the Cyber Range Platform and Training Environment where IT specialists become highly-skilled, multi-disciplined cyber security professionals.
In our last Press Release we talked about how CYBERWISER.eu will help reduce cyber risks and their negative impacts, while building cyber capacity and boosting career opportunities in a digital economy where the demand for highly-qualified professionals in risk assessment and cyber-attack response is continuously growing in the light of the existing cyber threat landscape.
Read the full Press Release!
---
CYBERWISER.eu: discussions at the kick off meeting in Madrid: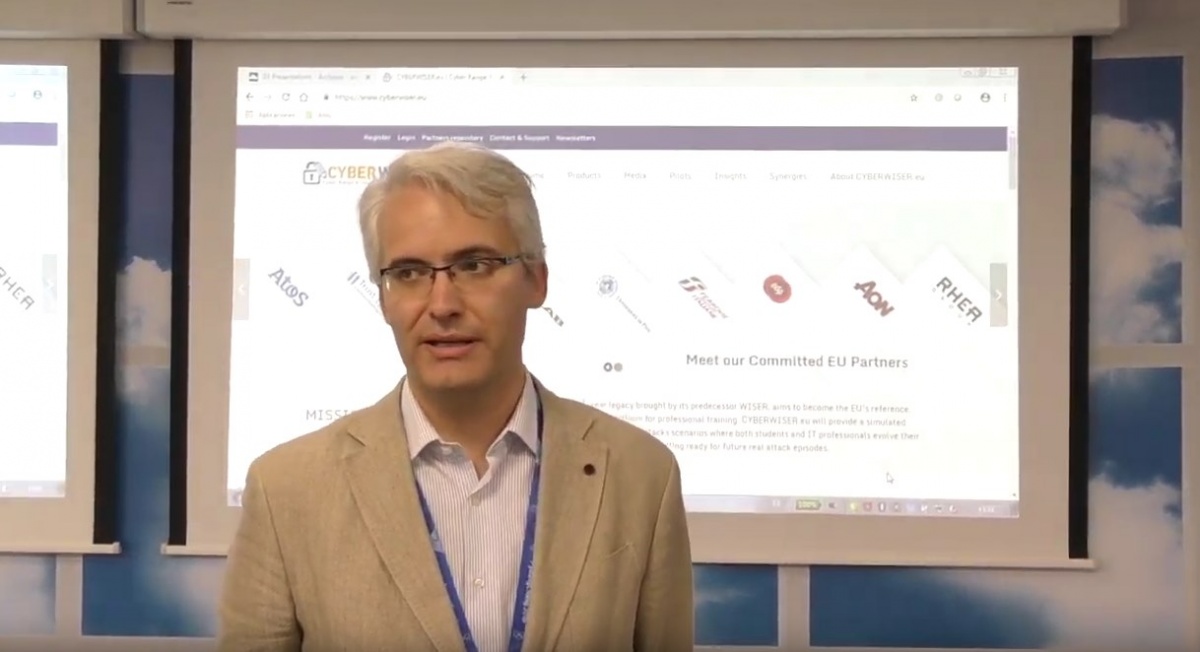 The following project partners presented CYBERWISER.eu at the Kick Off meeting in Madrid on 3rd and 4th of October 2018.
The mission of the project is that of fostering the creation of a cyber security culture across the continent and to train professionals with the help of immersive excercises and - affordable - simulated environments that mirror reality.
The platform will be piloted in three different contexts:
Energy generation and distribution: Energias de Portugal, the major energy provider in Portugal, has over 12000 collaborators; they can be vulnerable to any threat and incident and cyber security is a major concern for them.

Railroad transport: Ferrovie dello Stato Italiane will benefit with use cases for technical employees and awareness for non-technical employees.

University training: University of Pisa will use the platform for master student's training.
Moreover, everyone has hance to participate to the open pilot stream and become early adopter of the platform.
Watch the video here!
---
Dear user,
CYBERWISER.eu has renewed its mission to support cybersecurity innovation in Europe with a new focus on cyber range and capacity building. Our commitment to privacy and data management is the same, but please feel free to check our privacy policy here. Should you no longer want to hear from us, please unsubscribe from the link provided below.
We look forward to keeping in touch with you - stay tuned for opportunities of collaboration in the field of cybersecurity.
The CYBERWISER.eu Team