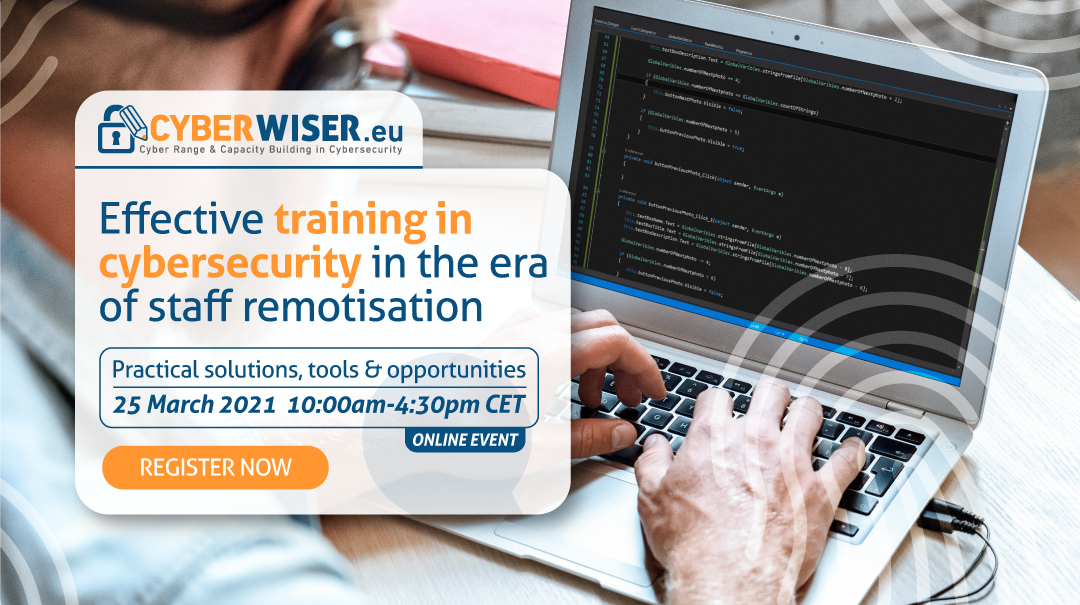 ---
The shift to remote working has created a more complex security landscape that calls on organisations of all sizes to take action now to build up their resilience to cyber-attacks.
This one-day event will help you do just that by learning about and using a new cyber range training platform. Join this live event to:
Find out about your options for building competencies in your company.
Understand how you can train your staff in cybersecurity on a limited budget.
Learn first-hand how you can step up your company's cybersecurity skills in the era of remote working.
But it doesn't stop here. You'll also hear from top cybersecurity experts zooming in on the state of the art, best practices and opportunities for capacity building based on the emerging needs of SMEs and other organisations dependent on IT and networks.
Panellists will give insights on filling the skills gap with the European Cybersecurity Competence Centres, practical tools and services. The second part of the event is a close-up the CYBERWISER.eu training platform, where SMEs and others can get special access to train their employees with customised learning paths based on specific needs and skill sets.
---
---
Speakers
We have a rich and varied line-up of keynotes and panellists, with an Opening Speech from the European Commission, keynotes from Information Security Forum and McKinsey, panellists from ECSO, ECHO and CONCORDIA. Viewpoints on SMEs from South Wales Cyber Security Cluster, eyeo GmbH and CyberSolace. Katrina Sichel is moderator supreme.
---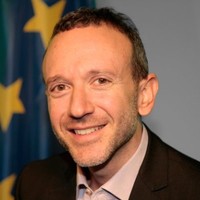 Pavlos Fournogerakis - DG CONNECT
Pavlos Fournogerakis is a Programme Officer at Future Connectivity Systems Unit in the CONNECT Directorate General of the European Commission. His responsibilities include programme implementation (5G Public Private Partnership), project management, research strategy and policy development in the areas of 5G and future communication networks, connected and automated mobility, network security and software networks. Prior to joining the European Commission in 2012 he has occupied several telecom engineering and management positions in the Greek public sector, industry and academia. He holds a degree in Electrical and Computer Engineering and a Master of Business Administration, both from National Technical University of Athens (NTUA).
---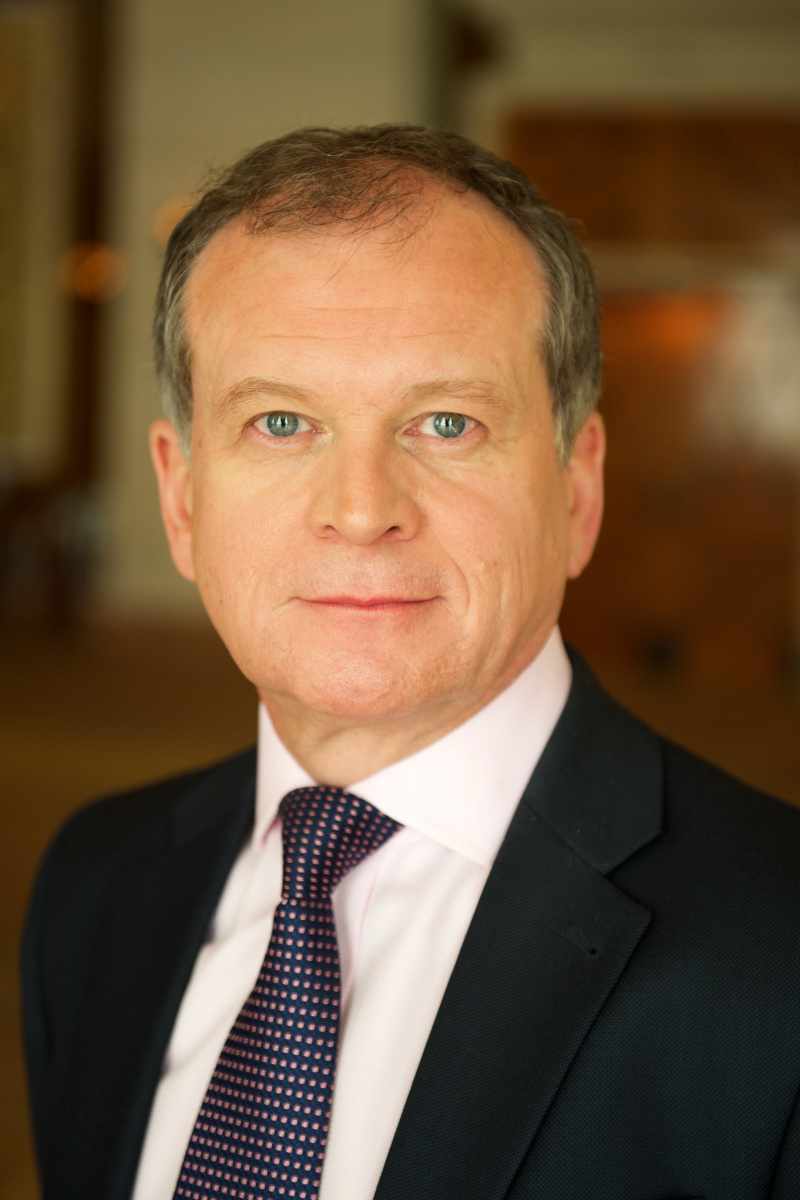 Steve Durbin - Chief Executive, Information Security Forum (ISF)
Steve Durbin is the Chief Executive of the Information Security Forum (ISF). His main areas of focus include strategy, information technology, cyber security and the emerging security threat landscape across both the corporate and personal environments.  He is a frequent speaker and commentator on technology and security issues.
Formerly at Ernst & Young, Steve has been involved with IPOs, mergers and acquisitions of fast-growth companies across Europe and the USA.  Having previously been senior vice president at Gartner, he has advised a number of NASDAQ and NYSE listed global technology companies.
Steve has served as a Digital 50 advisory committee member in the United States, a body established to improve the talent pool for Fortune 500 boards around cyber security and information governance and he has been ranked as one of the top 10 individuals shaping the way that organizations and leaders approach information security careers. He has also been featured on the top 20 most influential list of leaders whose companies have a vision that shapes the conceptual landscape of their respective industries.
Steve is a Chartered Marketer, a Fellow of the Chartered Institute of Marketing, Forbes Business Council Member and a visiting lecturer at Henley Business School where he speaks on the role of the Board in Cybersecurity.  He is a regular contributor and attendee at the Astana Club, where he provides expert input on the top risks for Eurasia, emerging global cyber trends and digital totalitarianism
---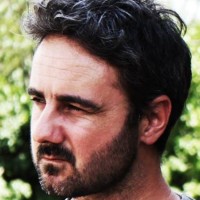 Matteo Merialdo - ECHO
Mr. Matteo Merialdo is an experienced project manager with over sixteen (16) years of experience in system architecture and technical project management, with a focus on security-by-design and cyber-risk analysis. He has wide experience on managing large cyber-security collaborative projects, including: FP7s and H2020s; European Space Agency GSTP and Artes.
He actually works as Project Implementation Coordinator for the H2020 ECHO project (www.echonetwork.eu ) and as Technical Project Manager for the H2020 PANACEA project (www.panacearesearc.eu). He is also managing the Cyber Security Centre of Excellence project for the European Space Agency (https://artes.esa.int/projects/csce ).
---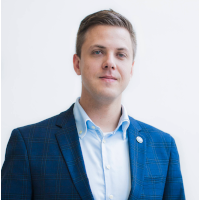 Jakub Cegan - CONCORDIA
Jakub is KYPO Cyber Range Platform program manager and Cyber Defence Exercise (CDX) project manager. His responsibility is the development of KYPO and coordination of all related projects. He is also interested in finding suitable business models for both activities.
---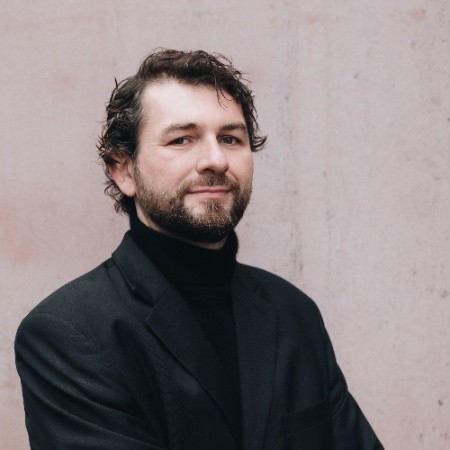 Peter Meyer, IT-Security expert at eyeo.com
Peter Meyer brings over 20 years of expertise in the field of IT-Security and has been working for companies like like Webwasher, Secure Computing or McAfee. He has been the project coordinator for the FP7 project "Advanced Cyber Defense Centre" from 2013-2015 and also in charge of the German security projects Botfrei.de or SIWECOS at his former employer, eco - Association of the Internet Industry until 2018. Next to his position at eyeo in the security and privacy team, Peter is also a member of the advisory council at the German tech company SoSafe Cyber Security Awareness.
---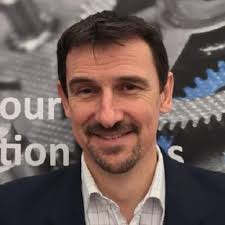 John Davies - Director, Pervade Software, South Wales Cyber Security Cluster Manager
John Davies is the Co-founder and Chair of Cyber Wales, the largest cyber security ecosystem in the UK.  John has also chaired the Wales Cyber Resilience Board, a Welsh Government Steering Committee working with the National Cyber Security Centre to enhance cyber resilience across Welsh Public Sector organisations and providing policy and best practice advice for the Private Sector.  John has been a Sessional Lecturer on MBA courses and is committed to helping to close the skills gap in cyber security by participating on the Curriculum Advisory Boards of both Cardiff University and the University of South Wales where he regularly runs sessions for the National Cyber Security Academy.  John is a Welsh speaker who plays an active role helping military personnel and their families as Chairman of the Regional Employer Engagement Group for Wales.  For his day-job, he runs a Cardiff-based cyber security software vendor.
---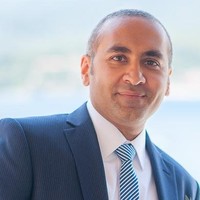 Hani Banayoti - Director, CyberSolace
Brings over 20 years of expertise in cybersecurity consulting, operations, incident-management, assurance, risk management, and cybersecurity in digital transformation. Advising clients across numerous industry sectors covering Central Government, Defence, Media, Energy & Utilities, Financial Services and Telecoms.
---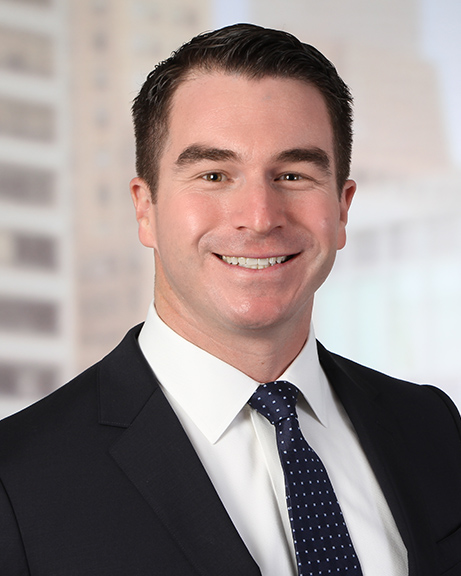 Charlie Lewis - Cybersecurity Expert Associate Partner, McKinsey & Company
Charlie Lewis is an expert associate partner based in McKinsey's Stamford, CT office.  He specializes in the human side of digital risk, helping organizations improve their cyber organization and governance, and develop the talent within to create security operations organizations that can respond to crises effectively.  Prior to joining McKinsey, Charlie served over 13 years in the U.S. Army. While in the Army, his experiences ranged from service with the 101st Airborne Division to teaching as an Assistant Professor of American Politics at the United States Military Academy. Before leaving Active Duty for the Army Reserves, he developed the Army's cyber leadership education programs and was the second in charge of a 5,000-person training organization. He is a graduate of the United States Military Academy and Harvard Kennedy School.
---