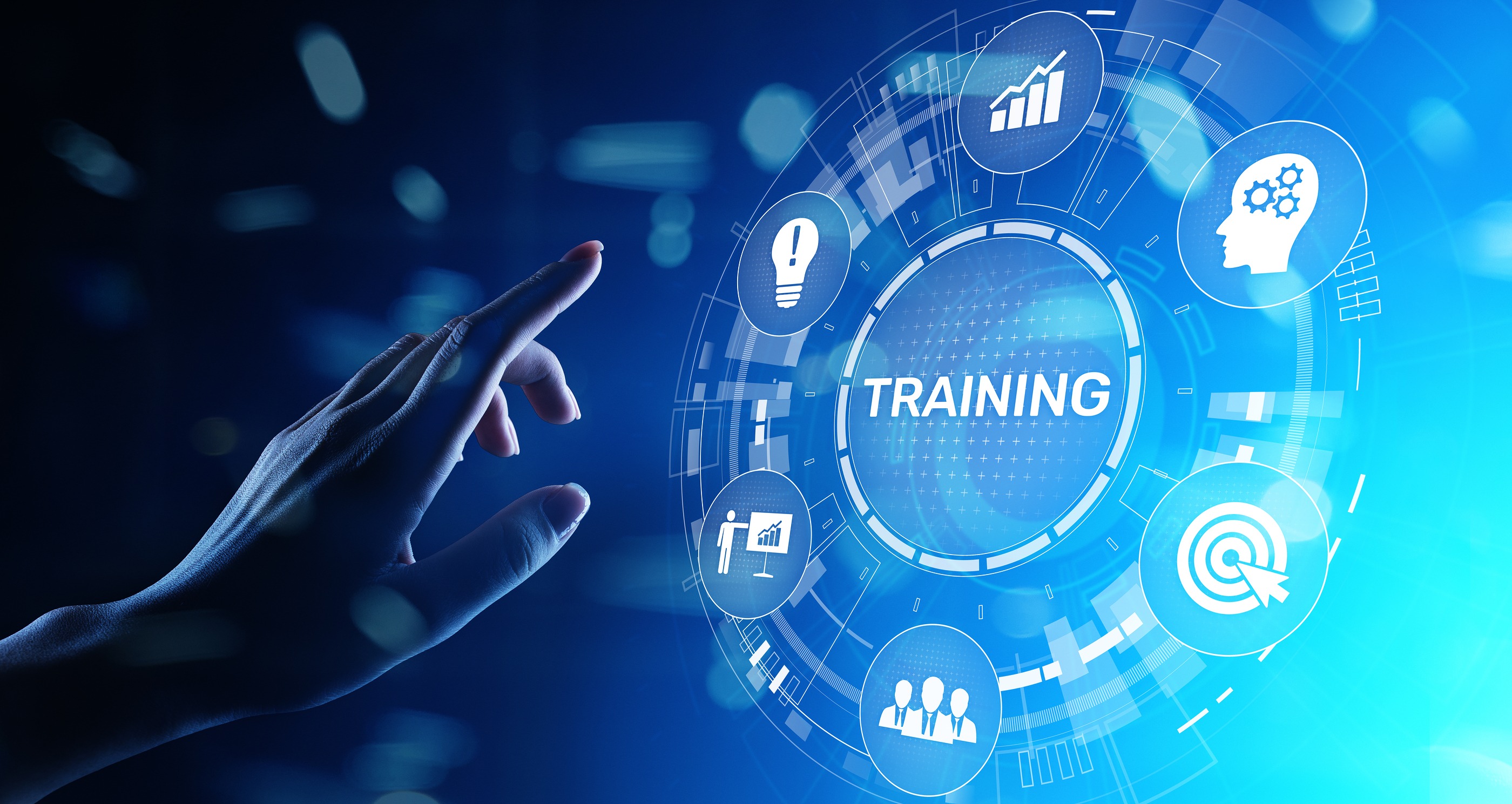 13 Jul 2020
The cybersecurity educational & information platform CYBERWISER.eu has launched the first two of its innovative training modules.
These modules follow a hands-on, risk-centric approach with cyber-risk related activities being used to train the participants within cybersecurity. In total, 4 training levels will exist (Primer, Basic, Intermediate and Advanced) ranging from basic awareness to advanced undertaking of complex risk assessments, with the Primer and Basic levels being recently launched.
Primer (Free)
Primer is the first offering level and will be accessible free of charge teaching basic functionalities with the aim of raising awareness and introducing cybersecurity, cyber-risk assessment and related concepts. It is mainly addressed to Students or Early professionals that do not have any knowledge of the cybersecurity framework.
Basic
The Basic offering level is targeting users that are familiar with the basics of cybersecurity and are interested in testing and improving their skills on a more practical level (basic risk modelling and hands-on training in the cyber range). It is the first offering level that allows you to try existing Cyber Range training scenarios composed by up to 10 elements (Virtual Machines/Virtual Networks). At the end of the level, you will receive a Diploma that certifies the successful completion of the offering level and you will also automatically be included in the CYBERWISER.eu Cybersecurity professional register (CyPR).
Each level is made up of a number of courses that are provided in the form of slide sets with supporting literature (compendium) including references to external sources, audio support for the slides and questionnaires testing the knowledge of the participants, and hands-on exercises on the cyber range. The training materials are made available via the CYBERWISER.eu platform online. Courses that are soon to be available within the Intermediate and Advanced levels will focus on advanced aspects of cyber-risk assessment and cyber-risk treatment, as well as advanced training material such as hands-on complex cyber-range exercises (SQL injection, cross-site scripting, etc.). 
CYBERWISER.eu is an EU funded project that's sole aim is to address the urgent need for highly-skilled, multi-disciplined cybersecurity professionals, given the increasingly aggressive cyber-landscape that Europe and the world is facing. In this view CYBERWISER.eu has been created as an educational, collaborative, real-time civil cyber range platform where cybersecurity competitions will take place, making it the EU's reference, authoritative, independent cybersecurity platform for professional training. 
In addition to the Basic and Primer training modules, CYBERWISER.eu runs an 'Open pilot's scheme' that allows SMEs, Research & Academia, Large Companies test the platform free of charge. The training is directed primarily towards IT personnel who need to develop advanced skills in cybersecurity, however, training pathways have also been created for individuals from other, non-technical areas of an organisation thus allowing the pilot scheme to be totally customisable to an organisation's needs. The duration of the training will be determined by customised specifications. To learn more about the Open Pilots scheme, browse our FREQUENTLY ASKED QUESTIONS.
The CYBERWISER.eu platform is completely web-based, facilitating the adoption and collaborative support from end-users.