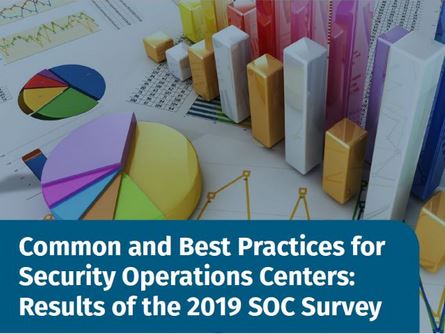 The annual SOC survey was published by SANS with the purpose of capturing common and best practices, providing defendable metrics that can be used to justify SOC resources to management and highlighting key areas on which SOC managers can focus to increase the effectiveness and efficiency of security operations. This article offers an overview of the survey findings as reported by Christopher Crowley, senior SANS instructor, and John Pescatore, SANS Director of Emerging Technologies.
If you want to know about the key findings from the survey, read the whole article HERE!
---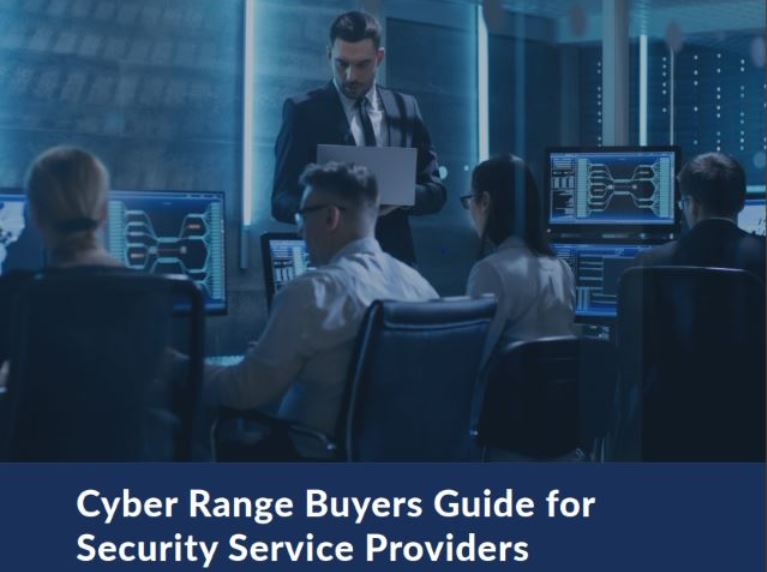 What are the key tasks of a robust training platform and what are its ideal technical requirements?
CYBERBIT, a global provider of cyber range training and simulation platforms, recently published the Cyber Range Buyers Guide with some interesting insights on this topic.
Learn more about cyber range training platforms and how Cyberwiser.eu will contribute in this domain. Read the full article!
---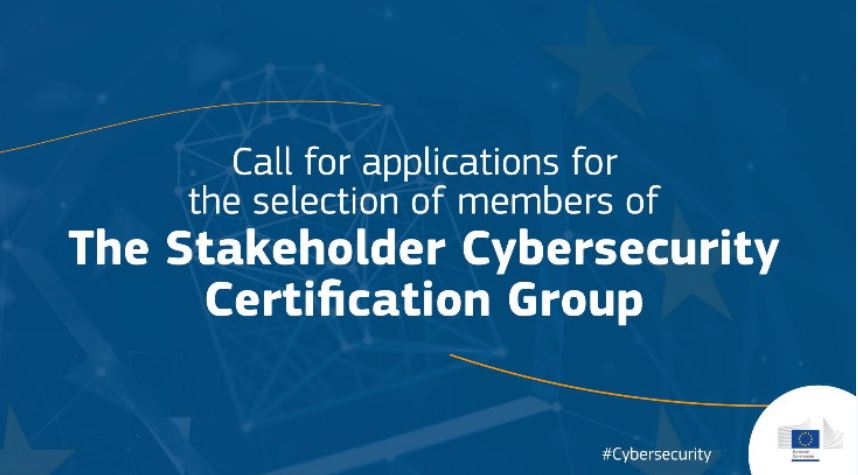 The European Commission has launched a call - open to academic institutions, consumer organisations, conformity assessment bodies, standard developing organisations, companies, trade associations and other membership organisations - to select the members of the Stakeholder Cybersecurity Certification Group.
More info available HERE!
---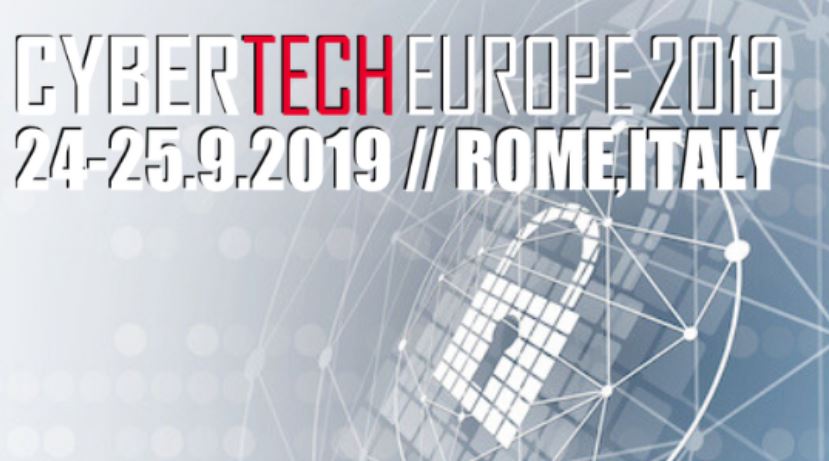 Do not miss the opportunity to attend this year's Cybertech Europe conference, gathering information security experts from over 40 countries.
click HERE for more info!